2 bedroom apartment @ 85 Parkview Cres.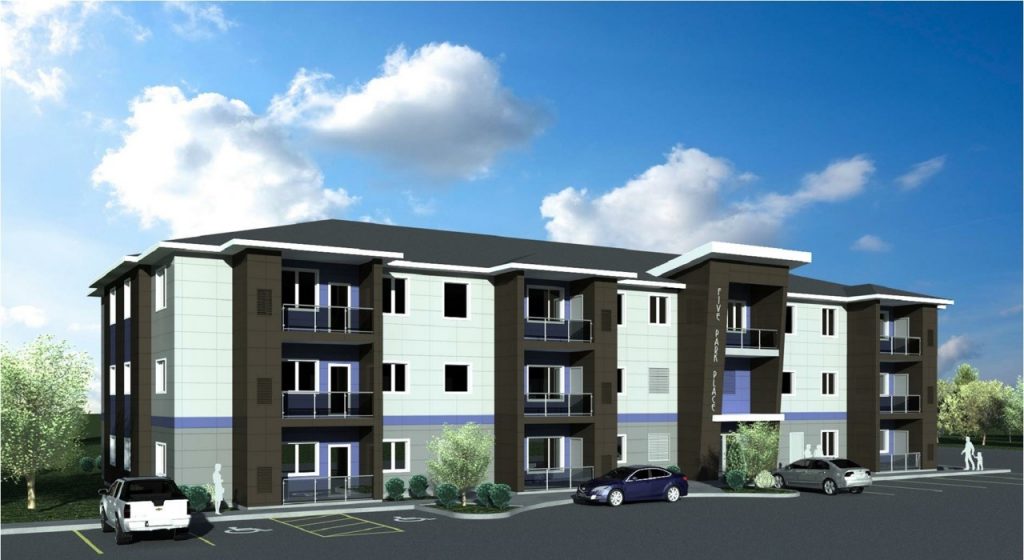 Description
Top floor
Elevator
Large, corner unit
In-suite laundry
Patio
Central heat and A/C
No pets
Location
Address: 85 Parkview Cres.
Province: MB
Postal Code: R5G 0B7
Fill out our online application. We'll be happy to meet with you to discuss your needs. Call John or Sherisse at 204-326-4234 to set up an appointment.
$1049/mo
Call Us About This Property
Details
Apartment Features
Water included
One parking stall per suite is included
Garages on-site for rent (when available)
Rent Notes
Lease Terms
Map